Services
Drylining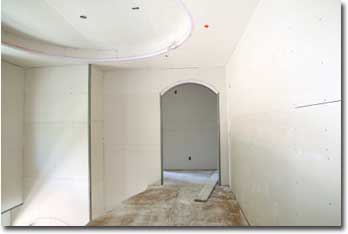 C&L Partitions installs drylining to suit all your needs and requirements.
Drylining is typically a plasterboard which is applied as a finish to internal concrete walls.
It can also be applied to timber or metal frames. It is a lightweight partition and can come in different densities to suit the needs and requirements of the customer.
It has a wide range of uses, namely.
Design of upper floor layouts
Minimize room space
Insulation
Changes to internal shape of any unit
We also offer skimming, taping & jointing of the plasterboard to produce a smooth finish, ready for decoration.
>> Please contact us for a free quote
Maintenance Services
C&L Partitions offer a 24/7 maintenance service for all suspended ceilings (supply & install) and repairs to damaged tiles. We also offer plastering services.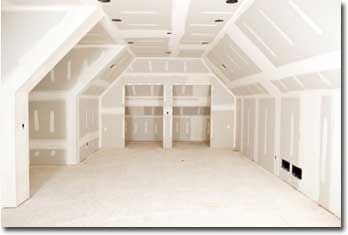 Skimming, Taping & Jointing
C&L Partitions offer skimming which provides a standard plaster finish to our walls and ceilings.
Taping and jointing produces a smooth, continuous, crack free surface ready for final decoration. It involves using tape and fillers, then sanding to get this final result.
Its advantages compared to traditional plastering are:
Quicker application
No drying time
No drying out cracks
Cost effective